Real Estate Observatory 2022
The Real Estate Observatory 2022 is online.
After a two-year low in the context of the health crisis, the real estate market is clearly on the rise in 2022. In terms of volume, it increases by 18.2% compared to 2021 and counts 520 transactions but remains below its 2014-2016 level. In value, it reaches the unprecedented amount of €3.54 billion after an increase of 51.8%.
You can acces the Real Estate page or download the publication.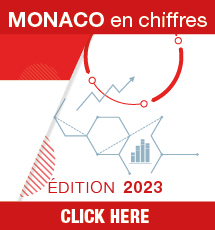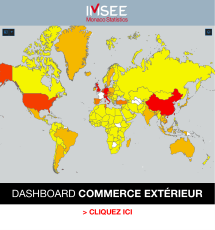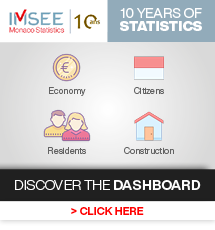 Contact