Real Estate Observatory 2019
The Real Estate Observatory 2019 is available online.
The market for real estate sales is dependent on deliveries. Unlike in 2018, a very small number of new-build apartments intended partly for sale were delivered (9). In 2019, three-quarters of transactions were off-plan, which served to limit the decline in the volume of sales.
Despite a fall in volume terms, the real estate resale market grew in value, driven by a relatively high number of transactions involving villas or apartment buildings.
The price per square metre fell from 48,800 to 48,150 euros, having previously risen sharply in 2018.
The aggregate value of all transactions (first-time sales and resales of existing properties) rose by 4.4% to almost three billion euros (€2.8 bn).
You can acces the Retail trade page or download the publication.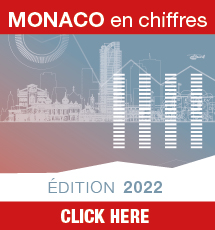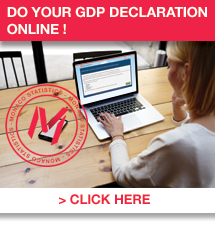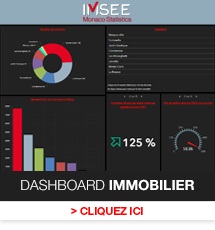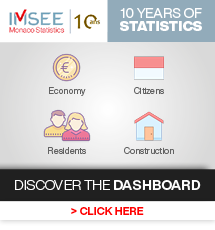 Contact