Real-Estate Observatory 2016
The 2016 Real-Estate Observatory is available online.
No new buildings were delivered in 2016, but the new property market, despite a drop in the number of transactions, nonetheless remained at a very high level. In addition, five transactions were concluded in a building which has yet to be delivered.
With regard to the apartment resale sector, 2016 was a very good year. The number of transactions increased (+2.2%), coming close to its 2014 historical peak. The value of transactions was up 23.4% compared with 2015 and exceeded EUR 2.2 billion.
You can access to the Real-Estate section or download the publication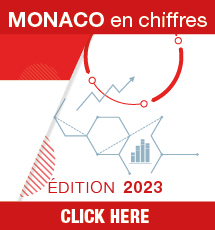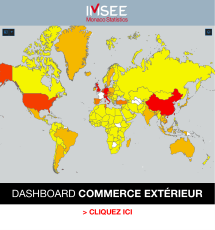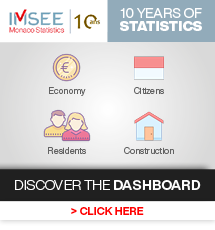 Contact