Real-Estate Observatory 2015
The 2015 Real-Estate Observatory is available online.
It was in the new-build sector that the Monaco property market saw the highest increase in activity in 2015. The year was marked by a record number of new residential units being put up for sale, with three property developments: the Méridien, Tour Odéon and Petite Afrique.
You can access to the Real-Estate section or download the publication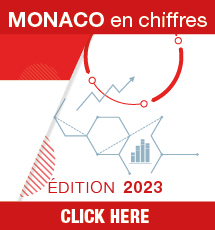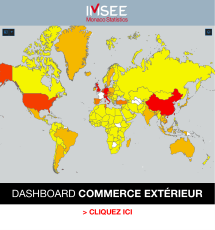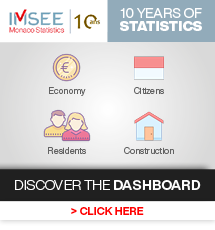 Contact