Official population 2022
As of 31 December 2022, the population is estimated at 39 050 (-0.1% compared to the revised 2021 estimate of 39,100) inhabitants according to the terms of Ministerial Order No. 2023-220 of 21 April 2023.
Consequently, the estimated population figure is published in the Journal de Monaco each year before 30 April. This calculation is based on the figure from the last population census, i.e. 7 June 2016. An annual estimate is then made by successively adding the natural and migratory balances each year, which are determined on the basis of data from the Police Department and the Monaco City Hall.
202 Population
| | | |
| --- | --- | --- |
| 39,050 | inhabitants | |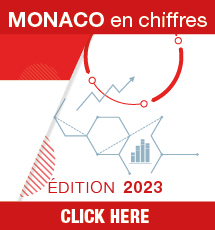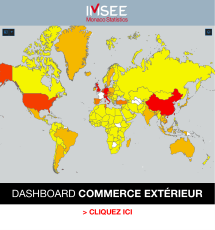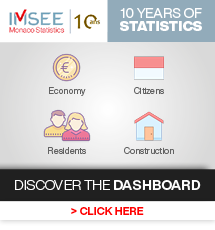 Contact