"Monaco en chiffres" 2012 edition
Monaco Statistics has just published the 2012 edition of the statistical report«Monaco en chiffres».
This annual report presents statistics on the Principality's economic, social, cultural and sporting sectors as well as on public services.
This year, comments have been provided in addition to the figures, such as those on Gross Domestic Product or Foreign Trade and longer series have been presented.
Moreover, additional information has been provided on the Constitutional Reserve Fund in particular and a new chapter dedicated to the place of Monaco in the world has been added. This chapter will be further developed in future editions.
The report "Monaco en chiffres" is on sale at the price of €12.
The section dedicated to economic indicators , as well as previous editions are freely available on Monaco Statistics portal: www.monacostatistics.mc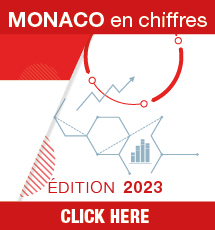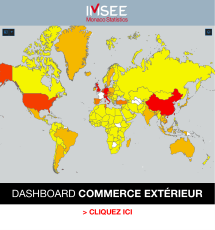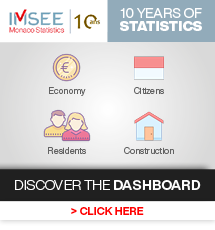 Contact