Monaco Statistics' Website: Online English version
An English version of Monaco Statistics' website is now available.
You can access it directly via the address http://www.monacostatistics.mc or by clicking on the "English" button at the top right of each page.
Please note, however, that only the web pages of the site are translated and not the various publications.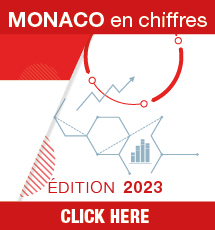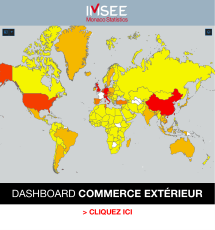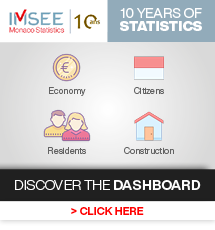 Contact