Gross Domestic Product 2022
For 2022, Monaco's GDP amounts to 8.34 billion euros, compared with 7.29 billion in 2021. Adjusted for inflation, it is up 11.1% on the previous year. Over the decade, GDP grew by almost 50% in the Principality, compared with around 10% in France and 27% worldwide.
For further information, you can access the GDP page or download the annual report.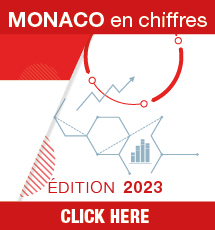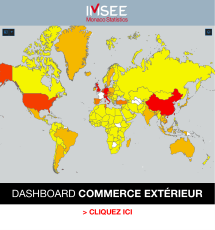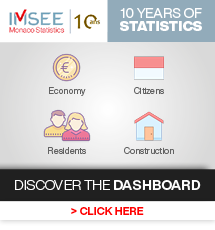 Contact