Gross Domestic Product 2021
Monaco's GDP for the year 2021 amounts to 7.27 billion euros, compared with 5.90 billion in 2020 and 6.60 billion in 2019. It is up by 21.6% in volume compared to 2020, and by 5.8% compared to 2019.
For further information, you can access the GDP page or download the annual report.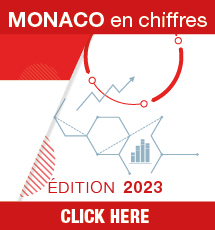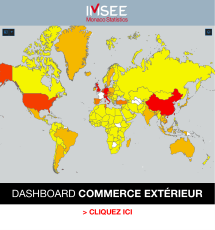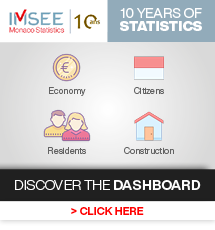 Contact