Employment Observatory 2022
Monaco Statistics has published its first Employment Observatory, which presents a global view of employment in Monaco, analysing employees in the private sector, the Civil service and temporary work, activity indicators such as hours worked, as well as employers and self-employed workers, all with a ten-year perspective.
At the end of 2022, the Principality has a total of 71,314 jobs, including more than 65,000 salaried jobs (mainly in the private sector) and almost 6,200 activities opened by self-employed workers.
You can access the Employment page or download the publication.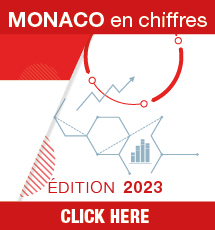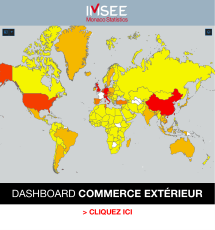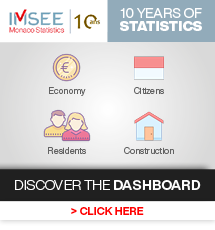 Contact