Barometer - Retail trade: May 2020
The barometer relating to the economic survey of May 2020 in the Retail trade is online, in a context of lifting of the containment measures in the Principality following the health crisis of Covid-19 (reopening of shops on May 4).
According to the retailers surveyed, in May 2020, the business climate show a slight revival in the retail trade and in the trade and repair of motor vehicles.
For further information, you can access the retail trade section or download the publication.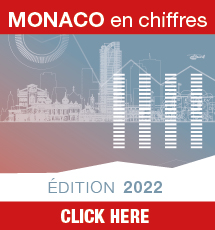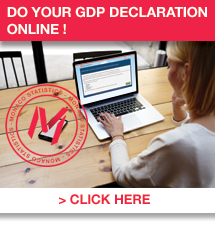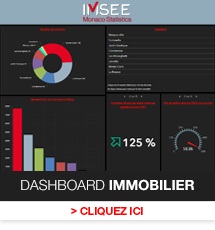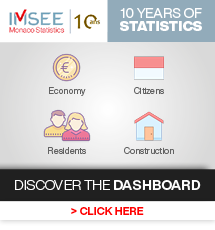 Contact