Barometer Retail trade : July 2023
The barometer for the July 2023 retail business survey is now online. The barometer has been expanded to include a new variable measuring perceived economic uncertainty.
According to the retailers surveyed, the business climate in July 2023 is stabilising at a high level in the retail and motor vehicle trade and repair sectors.
For more information, you can visit the Retail Trade page or download the publication.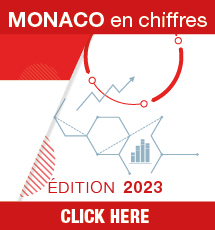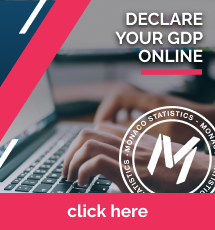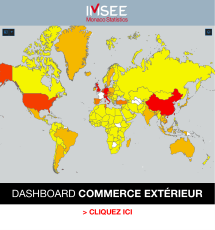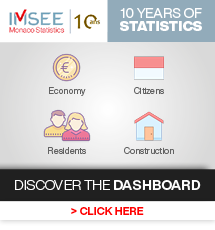 Contact