Results
The collected forms have been anonymised and digitised at IMSEE's offices.
At the end of the collection period, the IMSEE team used the database to establish the legal population of the Principality. This figure then serves as the basis for annual estimates of the resident population.
2016 Census
Key figures booklet (english version)
Report
Statistical tables
The statistical tables are available for download on this page.
2008 Census
Report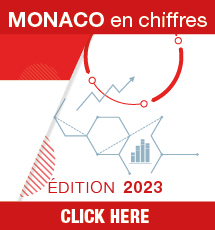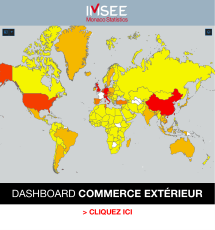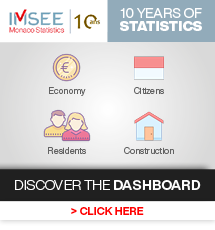 Contact