About the census
The census of the population, carried out on average once every 10 years, allows the population to be counted and provides an understanding of Monaco's resident population and housing stock. It covers everyone living within the Principality's territory.
Beyond simply counting the number of people and dwellings, the information collected helps with the subsequent implementation of public policies and is a useful decision-making tool for the Government.
The census survey is:
mandatory: it is enshrined in Act No. 419 of 7 June 1945 on statistical measures, Article 2 of which sets out the consequences of failing to respond;
anonymous: to ensure that personal data is protected, the forms collected will be anonymised before processing (the name and address of the respondent are necessary to avoid counting people more than once, but this information is not recorded in the databases);
confidential: all those taking part in census activities are bound by statistical and professional secrecy.
The 2016 census campaign, under the supervision of the Mayor of Monaco, was the first to be carried out with technical assistance from IMSEE. Fifty census agents were specially recruited for the campaign, and worked alongside ten or so officials from the government administration and Monaco City Hall.
Starting on 7 June 2016, census agents visited each household in the Principality and gave residents questionnaires to complete. Residents were informed of these visits in advance via a letter from the Mayor.
Two types of questionnaire were given to each household:
The household form: this is a four-page document where all permanent residents at the address are listed. It asks questions about the features and fixtures of the dwelling. Only one of these forms will be issued to each household.
The individual form: this questionnaire concerns all individuals who normally reside at the censed household. The questions on the individual form relate to the residents themselves (gender, date and place of birth, etc.), and their education and training, employment and travel habits. One individual form will be issued for each permanent resident living in the household.
The completed questionnaires were then collected by the census agent during a subsequent visit, on a date agreed with the resident.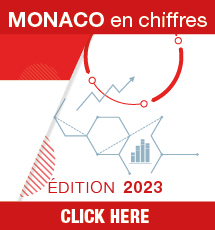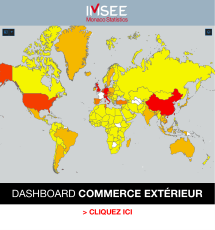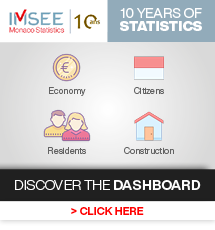 Contact