Violence against women in Monaco in 2022
The publication on violence against women in Monaco for the year 2022 is online.
This publication sets out the main data relating to violence against women in Monaco during 2022. Produced at the request and with the support of the Women's Rights Committee, it offers an overview of such violence according to various measurable indicators. The information was collected and analysed by Monaco Statistics from a variety of institutions, associations and healthcare establishments, which have all been identified as leading authorities on this issue in the Principality of Monaco.
For more information, you can download the publication and consult the press release.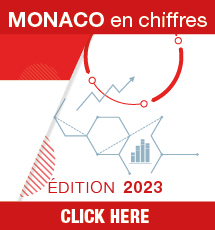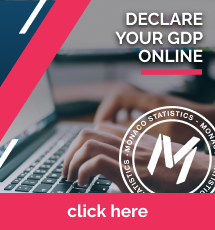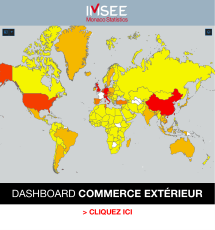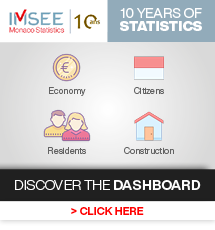 Contact