Quaterly Economic Report Q3 2022
Although the global economic climate is tense, the Principality reports a good economic situation and continues its recovery. While some indicators have not yet returned to their pre-pandemic levels, there is consensus that almost all aggregates are growing strongly relative to 2021.
For further information, download Bulletin of the Economy for the third quarter of 2022.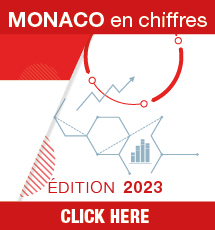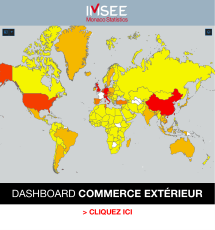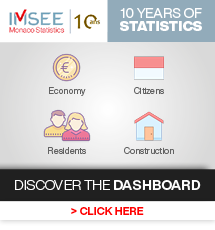 Contact