Quaterly Economic Report Q2 2022
In the first half of 2022, the post-health crisis economic recovery initiated in 2021 tends to continue. Most of the main economic indicators are on the rise compared to the previous year, but not all have returned to their pre-crisis levels. The lack of containment in 2021 allows for a revaluation of the two-year analysis. Nevertheless, an indicator has been added to some of the tables to put them into perspective with 2019.
For further information, download Bulletin of the Economy for the second quarter of 2022.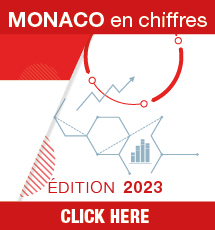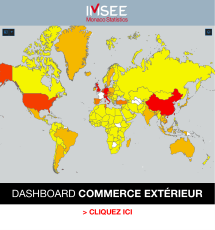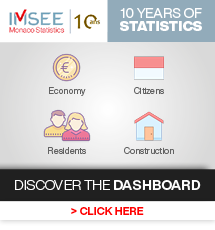 Contact