Observatory of salaries in the private sector 2022
For the first time, IMSEE is publishing an observatory of private sector salaries (2022 data), which presents median and average full-time equivalent (FTE) salaries, deciles, differences between sectors of activity, between the sexes, and also by age.
To consult the observatory, click here.
For more information, download the infography.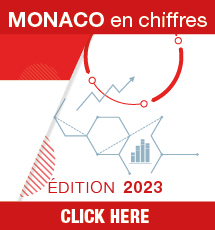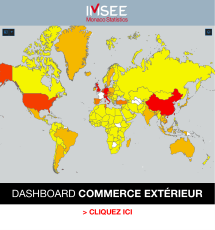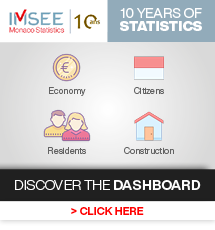 Contact