New publication: Focus
As part of the continued development of its statistical work, the IMSEE has launched a new publication entitled 'Focus'.
This publication is a source of quick information that aims to present key figures on a particular topic that may not currently be the subject of another publication.
These documents will be published annually or bi-annually on each field, and various themes are planned, such as the automobile market, annual updates of population figures, health, education, employment and more. Different issues of 'Focus' will therefore be published regularly throughout the year.
The first issue will be on Monaco's automobile market and will cover the car registrations carried out in the Principality during the first half of 2012. Based on data provided by the Driver and Vehicle Licensing Office, it will provide information that was not previously publicly available, and will shed light on the type of vehicles registered in the Principality: new or second hand, geographical origin, age, number of registrations, type of fuel used.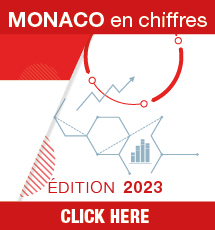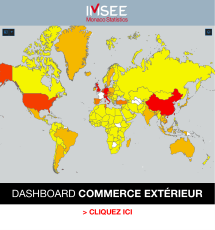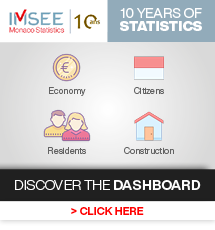 Contact