New Web Site and Graphic Identity for "Monaco Statistics"
This morning, "Monaco Statistics" unveiled its new corporate identity and launched its website www.monacostatistics.mc
The new logo adopted by "Monaco Statistics" will give it more visibility and make it easily identifiable by companies and individuals, during surveys in particular, and by the international public thanks to its "Monaco statistics" signature.
The adoption of this new corporate identity is coupled with the launch of a website specific to "Monaco Statistics" and dedicated to statistics on the Principality of Monaco. The provision of economic and social data and information to the public is one of the duties of "Monaco Statistics".
This website presents "Monaco Statistics" and its organisational and legal structure and its code of practice.
Specific statistics are presented subject-wise: economy, finance, employment, population, demographics. All publications by "Monaco Statistics"vare also available on the website.
The site will be regularly updated, in particular when the various publications are released as per the timetable for publication.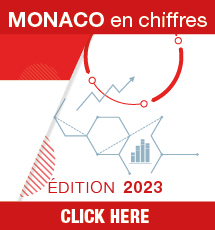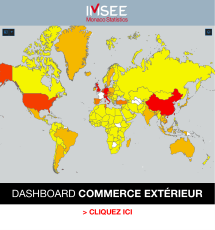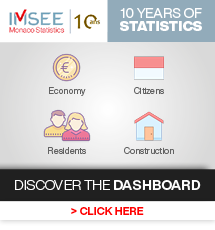 Contact