More and more inhabitants of the Alpes-Maritimes are working in Monaco
Insee Provence-Alpes-Côte d'Azur has just published a study on cross-border workers conducted in partnership with Monaco Statistics. The impact of Monaco's labour market on the Alpes-Maritimes, the modes of transport and the activities of cross-border workers were studied in this analysis.
The publication is available on Insee's website.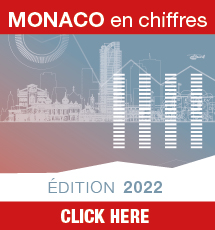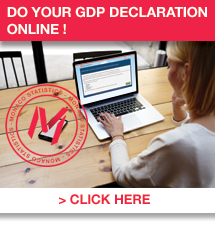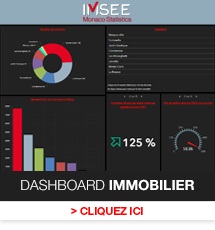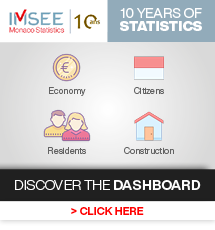 Contact