"Monaco in Figures" 2022 edition
"Monaco in Figures", the annual collection of statistics published by the Monegasque Institute of Statistics and Economic Studies (IMSEE), is now online.
The result of the data collection, processing and analysis work carried out throughout the year by IMSEE, it is structured into major themes and aims to publish the most representative statistical data for the Principality for the past year.
This year, still marked by the health crisis, IMSEE has once again presented a chapter specially dedicated to COVID-19.
Monaco in Figures" is available for sale at a price of 12€ directly from IMSEE or by mail order. It can also be downloaded free of charge from the website.
In addition, a booklet presenting the key figures for 2021 is also available in French and English , or directly from IMSEE.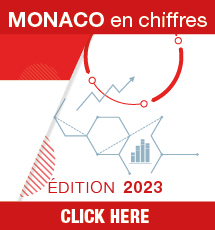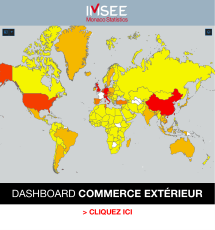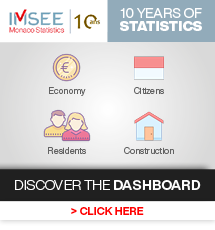 Contact