IMSEE's 2nd Scientific Council
10-11-2011-
Following IMSEE's 2nd Scientific Council meeting which he chaired this morning, Prof. Pierre-André Chiappori expressed his satisfaction with regard to the work to set up a legal and operational basis for Monaco's statistical tool: "IMSEE is the fruit of a movement set into motion last January, the dynamics of which are about to be confirmed: the initial results are on their way". He also stressed "the excellent cooperation of the State services, thanks to whom the foundations have been established".
The President of the Scientific Council then presented the initial recommendations put forward by the latter:
- a census of all databases within the Administration (already under way),
- re-classification of industries,
- implementation of structural indicators,
- administrative information to be made available for greater transparency on public budgets,
- conducting surveys vis-à-vis consumption patterns.
The purpose of IMSEE's Scientific Council is to put forward proposals for the implementation of IMSEE's statistical research programme, chiefly by setting up a specific economic and statistical think-tank taking into account the Principality's particular circumstances.
Photo caption: Prof. Pierre-André Chiappori, together with Lionel Galfré (who heads IMSEE) and Paul Champsaur, former director of INSEE and the current President of the Government Statistics Authority, spoke this morning of "a positive outlook: once the tool has been permanently set up, we will have a concrete idea of what we want to achieve. The movement is committed to economic transparency: and this is something we are extremely happy about."
Photo Copyright: © Charly Gallo, Press Centre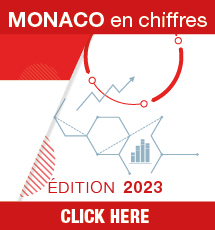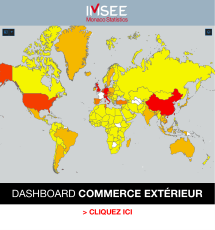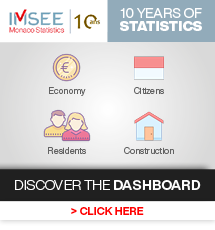 Contact