IMSEE dashboard
IMSEE, pursuing its objective of making official statistics accessible to all, wanted to set up a simple and entertaining interface that gives everyone access to statistics on the Principality's main economic, social and demographic indicators.
For this new version (an update of the dashboard published to mark IMSEE's 10th anniversary), data for 2021 and 2022 have been added for the economy, the Monegasque population and surface areas and buildings.
To access the IMSEE dashboard, click here.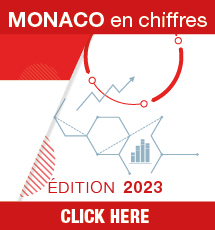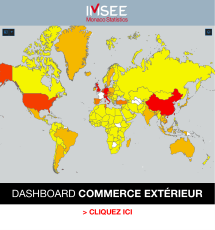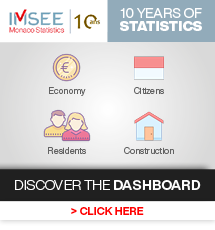 Contact