Focus and infographic: Temporary employment 2022
The Focus on Temporary employment relating to 2022 is on line.
In 2022, the 17 temporary work agencies recorded in the Trade and Industry Register generated 244.3 million euros of turnover, equivalent to 8% of the business services activities revenue.
Monaco Statistics also published an infographic on temporary work, continuing to disseminate statistics in this type of format, in addition to its traditional publications.
For further information: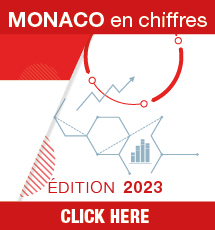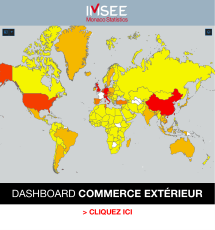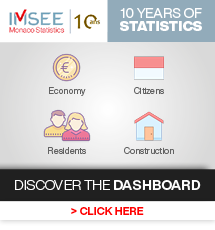 Contact