Focus: Wholesale trade 2022
In 2022, Wholesale trade represents 1,343 active establishments, i.e. 12.0% of the structures in the Principality, making it the third Main Economic Sector (MES) in terms of the number of entities. Nearly half of all businesses are Limited liability companies (SARLs). This is more than in Monaco as a whole (30.3%).
For further information download Focus: Wholesale trade.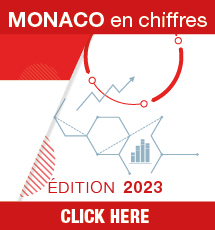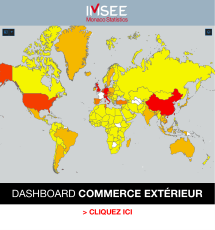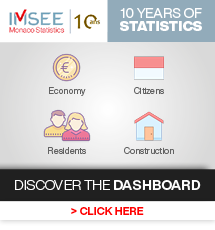 Contact