Focus : Wholesale Trade 2020
In 2020, the Wholesale trade major economic sector (MES) comprised 1,277 businesses and employed 2,550 employees. It generated revenue of more than €4.2 billion, down nearly 11%. It was the leading sector in terms of revenue, but only the ninth largest employer in the Principality.
It accounted for 8.3% of the Principality's GDP in 2019, making it the seventh biggest contributor to this indicator.
For further information download Focus: Wholesale Trade 2020.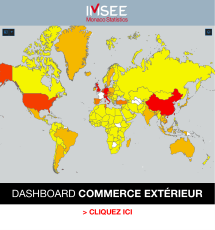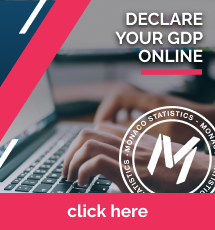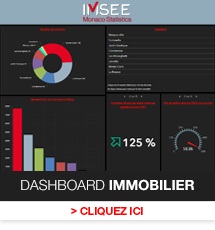 Contact