Focus : Weather 2021
In 2021, the trend of a rise in temperature is confirmed in the Principality. The annual rainfall report shows a particularly dry year with a deficit in the volume of precipitation recorded each month since May compared to normal, despite a fairly high number of rainy days (58 days compared to 63 on average). In terms of sunshine, the latter exceeds 2,500 hours.
For further information download Focus : Weather.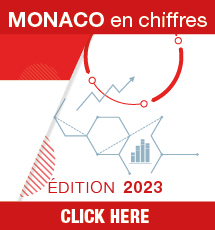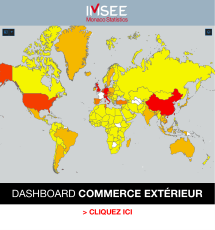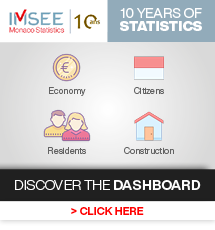 Contact