Focus : Transportation and Storage 2018
The Transportation and Storage major activity sector encompasses goods and passenger transport-related activities (sea, air, road and rail), as well as related activities such as the operation of transport infrastructures, freight handling and storage. This sector also includes urban transport and taxis, chartering with drivers or pilots, and postal and delivery activities. However, it does not include activities carried out by La Poste Monaco (attached to France), or rail passenger transport.
The sector accounts for 3.5% of the Principality's total revenue, and 3.9% of private sector jobs.
For further information, download Focus: Transportation and Storage.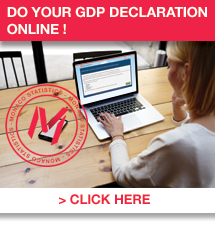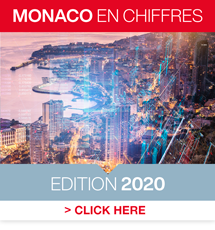 Contact