Focus : Temporary Employment
Nearly 9,400 people worked at least one hour in a temporary position in 2020 (including all assignment lengths). The health crisis resulted in a 17.5% reduction in the temporary workforce and a 25.4% decline in the number of assignments, compared with 2019. Although temporary work was hard hit by the situation in spring 2020, the sector rapidly recovered from the second quarter onwards.
For further information download Focus: Temporary Employment.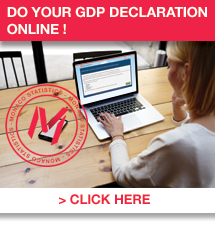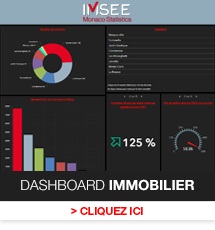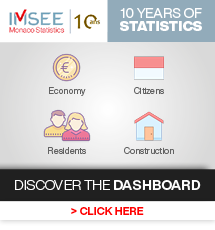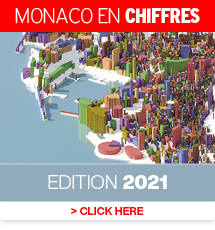 Contact