Focus : Retail trade
Revenue in the retail trade sector reached €1.7 billion in 2019, its highest ever level. Retail trade accounts for 11.5% of the Principality's total revenue, excluding financial and insurance activities and is the fourth largest sector behind construction.
The number of employees increased (+2.0%), while the number of employers fell (-0.2%) compared with the previous year. The number of businesses remained stable at around 800, accounting for 8.1% of businesses in the Principality.
Retail trade is the eighth highest contributor to GDP, at more than €357 million.
For further information download Focus: Retail trade.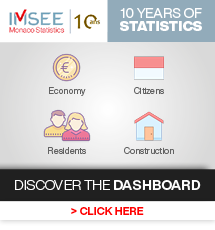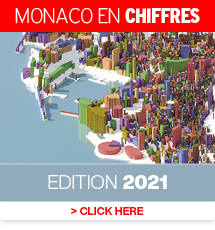 Contact