Focus : Public service
This Focus is about Monegasque Public service servants - administrative officers in "active" position. Substitute members replacing an active officer and temporary workers are not taken into account.
As at 31 December 2016, there are 4 528 administrative officers and employees. It represents 8.6% of the Principality employed population. They are 76 more employees this year (+1.7%).
For further information, download Focus : Public service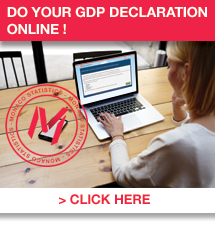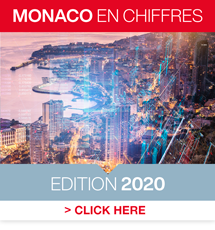 Contact