Focus : Public Finances 2020
Public finances are managed through the State Budget and the Constitutional Reserve Fund (CRF). Due to the COVID-19 health crisis and despite an increase in revenue, the final 2020 budget included excess expenditure and showed a deficit of €103.2 million. This follows eight consecutive years of budget surpluses (from 2012 to 2019).
For further information download Focus: Public Finances 2020.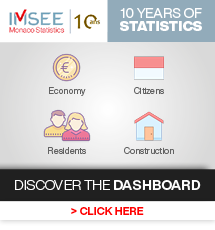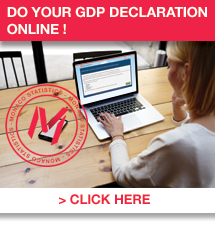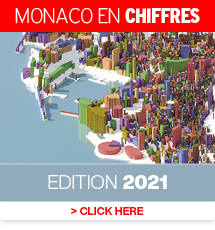 Contact