Focus : Demography
The aim of this Focus is to present the main demographic indicators for the population of Monegasque nationality.
2014 follows the trend in recent years. Birth rate remains at a sustained level with 105 births (birth rate of 11.7 ‰) and fertility rate is still higher than 2 for over 10 years.
As at 30 June 2015, the number of Monegasque nationals was 8,985.
For further information, download Focus : Demography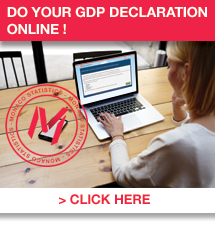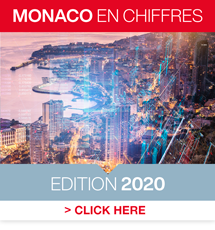 Contact