Focus : Construction 2019
In 2019, construction, a major industry sector, generated 13.1% of Monaco's revenue, excluding financial and insurance activities. The sector includes 484 businesses, employing a total of 5,211 people. It is the third-largest sector in terms of revenue, and the fourth largest employer in the Principality.
It accounted for 9.5% of the Principality's Gross Domestic Product (GDP) in 2018, making it the fourth-largest contributor.
For further information download Focus : Construction.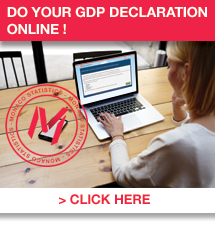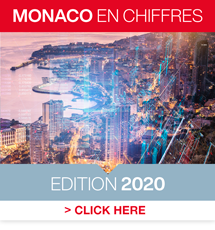 Contact