Focus : Built-up area
With its total area of 2 km², a third of which is already built-up, the Principality of Monaco faces an issue of land shortage.
The data from Monaco's Atlas des bâtiments as at 1 January 2019 shows how the Principality has used urban planning to tackle this issue.
For further information, download Focus : Built-up area , english version available for the first time.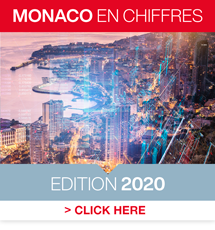 Contact