Focus : Built surfaces
This "Focus" is about built surfaces in Monaco. It provides, for each district, an overview of the land occupancy by type of use : residential, commercial, public, industrial...
The data come from the Geographic Information System (SIG Batiment) set up by the Department of Forward Studies, Urban Planning and Mobility.
The total built-up areas (net floor areas only, out of warehouses), represent over 3 million square metres and almost 1 500 buildings.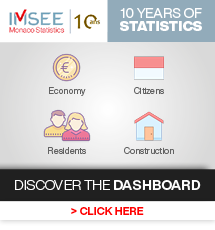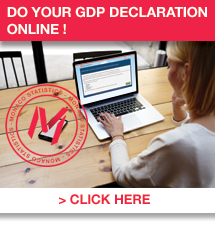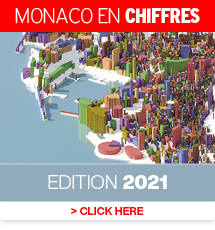 Contact