Economy Bulletin 4th quarter 2016
The Bulletin of the Economy for the 4th quarter of 2016, on data collected since 1 January, is available online.
The total volume of trade increased by 7.5% to reach nearly €2.2 billion. Imports remain considerably in excess of exports, and the trade deficit is growing (-€381.4 million).
Total turnover, excluding Financial and Insurance Activities, fell (-1.2%). This drop was caused primarily by a decline in activity in two sectors which make a significant contribution to turnover: Scientific and Technical Activities, Administrative and Support Services (-10.2%) and Industry (-13%).
After a slight fall during the first quarter, employment rose for the third quarter in a row and finished the year up 1.3%. The number of employers also increased, but the number of hours worked was stable (-0.04%).
For further information, download Bulletin of the Economy for the 4th quarter of 2016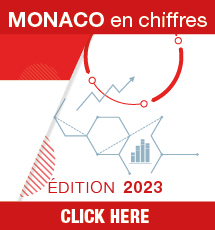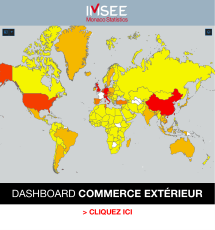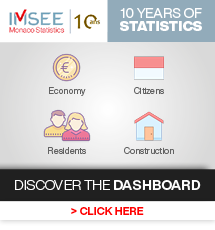 Contact