Economy Bulletin 2nd quarter 2016
The Bulletin of the Economy for the 2nd quarter of 2016, on data collected since 1 January, is available online.
After two consecutive quarters in decline, the number of jobs is now increasing again (+434). This increase is mainly due to Other Service Activities. The greater decline in exports than in imports results in a widening deficit in the trade balance.
Although the amount of total imports from the European Union to France is stable (+0.2 %), exports show a marked decline (-16 %).
The turnover of the Principality, excluding financial and insurance activities, decreased in the first half-year, despite a slight rise in the first three months.The growth in turnover in the sectors of Other Service Activities and Information and Communication does not compensate for the decline noted by the sectors of Industry and Scientific and Technical Activities and Administrative and Support Services.
For further information, download Bulletin of the Economy for the 2nd quarter of 2016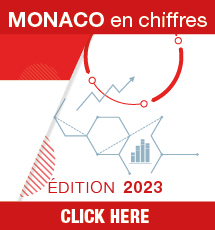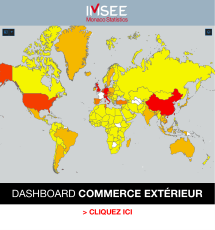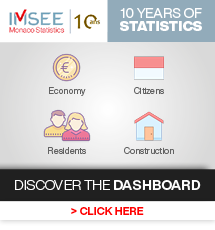 Contact