Demography Focus
The aim of this Focus is to present the main demographic indicators for the population of Monegasque nationality.
As at 31 December 2012, the number of Monegasque nationals was 8,675.
The population increased significantly in comparison with 2011 (+3.4%) because of the change in the legislation on acquiring nationality of December 2011.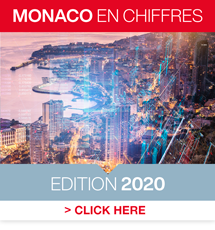 Contact