Complete your GDP declaration online
As part of the development of e-Government, IMSEE and Department of e-Government and Public Information are providing economic stakeholders in the Principality with an online service allowing them to declare details required to calculate GDP.
This online service was designed and implemented in cooperation with the Department of Information Technology. It allows stakeholders to:
Easily and securely declare details on the internet required to calculate GDP
Send several declarations at the same time
Complete declarations by uploading the relevant files
Inform the declarant of the reviewing of their declarations
View and amend the information sent
As the only entity authorised to receive and manage these declarations, information sent to IMSEE will be used exclusively for their statistical calculations.
Click here to find out more about the service for declaring details relating to the calculation of GDP and GNI .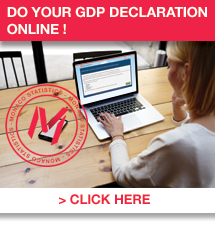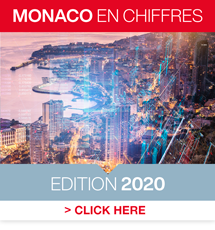 Contact