2021 Industry Observatory
The Industry Observatory for the year 2021 is now online.
Industry is a historical component of the Monegasque economy. In 2021, there were 182 companies employing 2,579 people, i.e. nearly 5% of the employed population. Furthermore, with 809.6 million euros, Industry is the fifth most important sector in terms of turnover in Monaco (excluding financial and insurance activities).
You can access the Industry page or download the publication.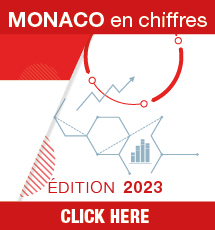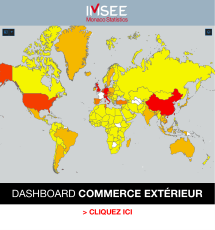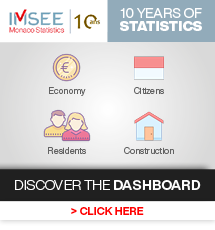 Contact