2016 GDP declaration
As is the case every year, the Principality of Monaco calculates its Gross Domestic Product (GDP), after a statistic survey conducted by Monaco Statistics.
This statistical survey is a legal requirement, serves a national purpose and has no tax connotation. It is conducted by qualified and authorized staff from Monaco Statistics.
You can complete your GDP declaration by following the link to the online service . You will find your existing credentials on the letter that was sent to you.
Why should you switch to the online service ?
This service is designed for professionals, offering an easier way to submit your data, regardless of the type or number of declarations you have to make.
You can use a single user account to complete all of your declarations, both for yourself and for your clients
You can also export your data automatically from your standard software package, saving you time and minimising manual processing operations
How do you use the online service ?
Log into the online service using your existing credentials (or create a new account)
Enter the GDP activation codes you have received for the current period (2016 GDP form)
Import the data from your standard software package or enter the information directly online
If you require help setting up an automated export or have any questions about the GDP declaration, please contact IMSEE by calling 8000 2008 (from Monaco) or send an email to the following address: pib@gouv.mc .
You must complete your GDP declaration no later than 27 May 2016.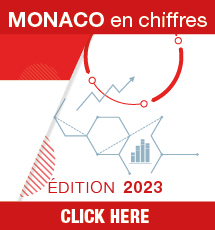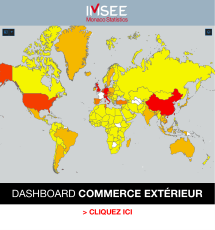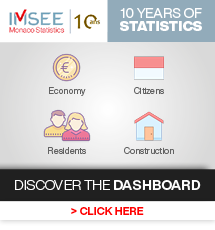 Contact