2015 Industry Observatory
The Industry Observatory for the 2015 period is online .
The data of this Observatory arise from the computer bases of the Business Development Agency, the Department of Tax Services, Monaco Social Funds and the Department of Forward Studies, Urban Planning and Mobility.
You can acces the Industry page or download the publication .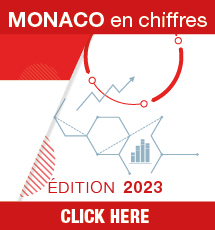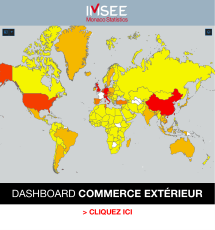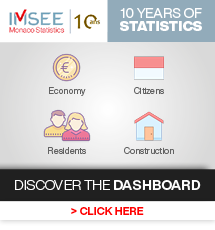 Contact