"monaco statistics pocket"
"monaco statistics pocket"
The Monegasque Institute for Statistics and Economic Studies publishes various documents, including "Monaco in Figures" which explores all the data available on Monaco's socio-economic life. Each new edition of the brochure looks at the results of the previous year.
Monaco Statistics Pocket is an excerpt of this publication.
Référence : ISSN-L 2311-4835
Source : Monaco Statistics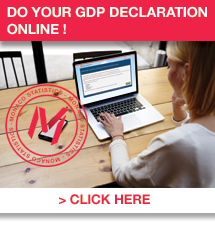 Consult Key Figures
Contact